let us return
August 31, 2009
let us return
o' please o' please
for this land is burnt
there are no trees
we must return
right now, right now
for there is no life
but how? O' how?
we can return
let's go let's go
leave this pain behind
do not travel slow
we have returned
no home, no home?
how can this be?
we have no home!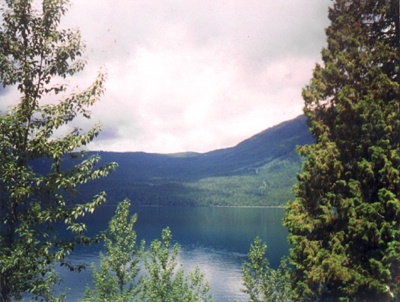 © Chelsie T., Phoenix, AZ