forever.
September 7, 2009
I scoop up a handful of stones and start tossing them,one by one off into the distance.
You,on the other hand,are sitting perfectly still,staring off into the midnight skies.
I sigh and lean back into you as I finish off the last pebble.
I feel the warmth of your hand gliding into mine..my heart begins to race.
We sit silently,hand in hand,switching from glances into the sky,and into eachother's eyes.
You say you love me.
I say I love you.
But how can we know for sure?
Does anyone ever really know?

We fall back into the grass,hands intertwined.
If it's not real,then what is this?
Where are we right now?
I lay silent agaisnt your chest,as you stroke my hair,and caress my fingers with your other hand.
I fell your lips gently touch my forehead,and you lay back down.


Tommorrow will be hell.
I can feel the insanity before it even begins.






But,right now..
All that matters is you.

And right now,
all that matters is me.




All is right with the world.



For now.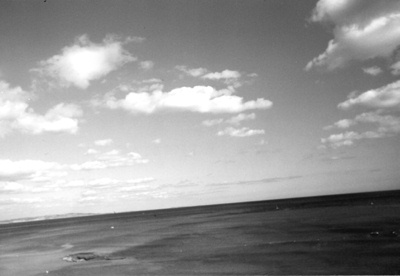 © Nikki C., Phoenix, AZ