The pain
September 8, 2009
i feel sore
my muscles are underused
or so it feels

my nose is running
my elbows won't bend
from where they took my blood out
both times

a spinal tap
has left my back
aching, burning, painful
the pain is enveloping me
becoming me

my thoughts are of one thing
open the cabinet
the voices say
take something, to numb, to lessen

my dad walks in the door.
Tamiflu, Vicadin, Motrin, and something i can't pronounce.

i'm so grateful
the pain will be gone
at last

i gulp them down
quick as can be, then begin to eat
i know if i don't eat

i'll be throwing up
i eat a bag of preztles
a can of soup
and finally,
i drink a 7-up.

my first meal in 30 hours
even though it isn't gourme,
it tasted better than anything
i'd eaten in days

i mean, when i'm stuck
at home with the flu
my wants and needs are simple,
and for good reason, too!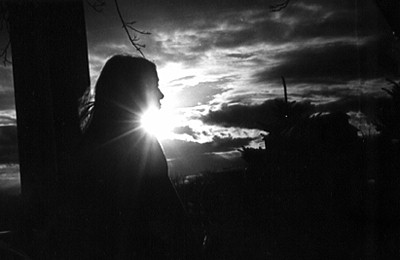 © Elizabeth G., Marblehead, MA