nine five
September 6, 2009
i said i didn't understand,
and you kissed me to cover it up.
and i think it was the cute little way
you looked down your nose at me
that made me forget everything else for a second.
and i didn't even stop to consider that tomorrow things would be just like they were.
a routine.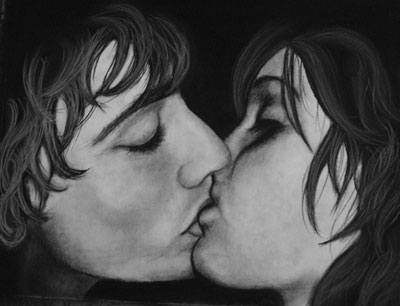 © Anna Y., St. Robert, MO