I can feel you here,next to me,free falling in the universe.Together.
September 6, 2009
I breathe in the crisp morning air,and sigh to myself as I look to the disappearing stars.
I feel you're heartbeat,in rhythm with my own.
Our hands intertwined.
I feel at home.
I feel you breathing,as I lay agaisnt your chest,and you're arms wrap around me.
I feel safe.
I know you say you love me.
My mental block restrains me from becoming vulnerable to you again.
You,the four letter word that has torn my world to peices.
Just when I'm almost put back together..
you shatter me.



Your chest gently thrusts up,and down..as you breathe.
Your eyes are closed as you stroke my hair and caress me.


I know you love me,I know I love you.



Where is the truth..
lost in this world?



My heart races.I can hear your gentle hush.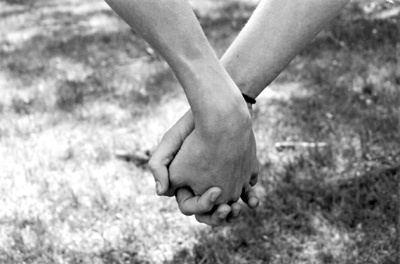 © Alexa T., Pompton Plains, NJ