Happily Ever After
September 6, 2009
Happily ever after,

Tentatively after,

Unless it is his tale,

It is made of cement.

It is the most important thing,

Even after it happens,

It's his defining moment

And nothing else will ever matter.

He is smarter than her,

Her tale is made of glass.

It was beautiful

Until she put it on a pedestal.

It fell.

It shattered.

But she is smarter than me,

My tale is made of water.

It felt good when I was submerged in it

But it made the air feel cold

And within a short time

I was dry.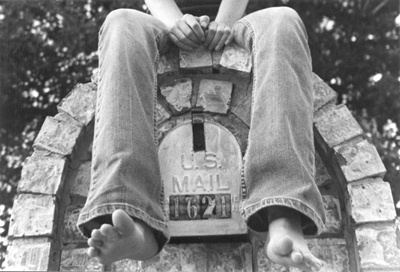 © Kris B., Lewisville, TX