When You Left
September 16, 2009
When You Left

When you left I begged you not to.
I wish I could take back all the bad things I did
I want things to go back to the way they were.
I want you to come back home
But in real life I know that's not going to happen.
Since you left everything has been falling apart.
Nothing ever goes right.
Everything's a mess.
When I see you I make you think everything is ok
But it's NOT.
Nothing makes sense anymore.
I feel like I am in a crowded room screaming on the
top of my lungs but no one looks to see who it is.
Please.
I'm begging you Daddy.
Come back home.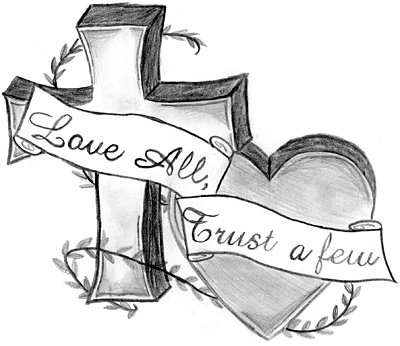 © Gina W., Glen Gardner, NJ