Another Scar
September 15, 2009
Scars are something you can't hide
and when people ask, you can't deny
that you let all your pain inside
and let your razor be your guide.

Now you sit there,counting again
not believing your way past ten
blood and tears flowing for what had been
hoping one day your heart will mend.

One day you will not care
sitting there in dispair
starring up at a star
then you will realize that this one wont be just another scar.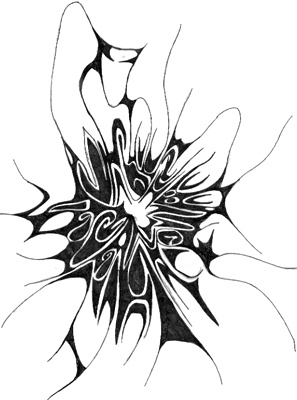 © Ansley F., Tifton, GA