Our Generation
September 15, 2009
The look on a childs hungry face.
The pain in a mothers eyes when she cant put food in her babys belly.
A generation attacked by HIV/AIDS,
but even worse the man slaughter of our own skin.
That demon depression eating away at our minds,
putting us on the verge of psychosis.
Hatred silencing brothers and sisters,
destroyin our race.
It would have put a sinister smile on Willie lynches racist face.
Bringing him joy to watch us destroy ourselves the way he did,
as we worked under his too tight shackles.
Years of struggle, boycotts, and civil rights,
down the drain.
Wondering what the hell happened to us and didn't ge my answer
until i walked by a liquor stores broken mirror.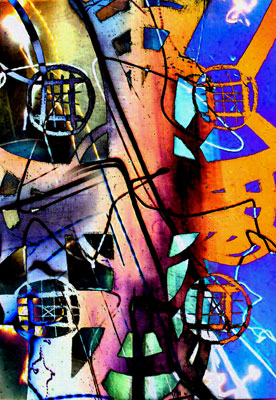 © Caitlin D., Tyler, TX