Cancer
September 16, 2009
Cancer
A 6 letter word
And…
My life.
Mama's getting a divorce,
Going through kemo,
Looking for a new place,
To call home.
Me, my sister and my brother,
All just kids in this mess.
Daddy just got home from rehab
For drugs and alcohol
And I'm caught in the middle of this soap opera
Called my life.
I've learned
Crying doesn't help anything,
So I hold it in
Until I burst,
Until I go to the park
With my friends and
Cry on their shoulder.
Cry about everything.
Cry about my life.
Mama says
I need to stop feeling sorry for my self,
How there are people's lives that are worse then mine.
I've seen things
12 year olds shouldn't.
Meth, pot, drunks.
Those are the thing that where in my life.
And I'm not suppose to feel sorry for my self.
Well too late.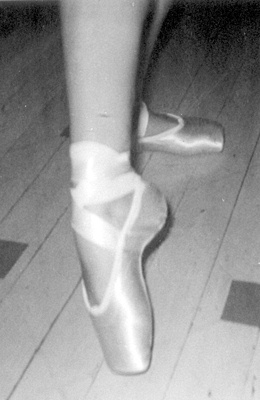 © Amelia B., Philadelphia, PA