Stolen
August 13, 2009
I am Stolen.
I am misused integrity

I am a product of violence and ignorance
My forefathers were sold for only sixpence.

Why am I not returned?
Does this make any sense?

Now im here on this broken land
Yet here I am proud I stand

I know I am stolen, but I stand as a man.

My heart is bold and my soul is deep
Ready to walk this hill so steep

I still feel the drums of my ancestor's beat
Feeling my heart pound as I walk down the street

This may no be home, but i must make it mine.
I may feel free, but I am the slave of the mind.

I am stolen
A misplaced property

I may be lost but I am still a man.
I may be in America, but Africa is my homeland...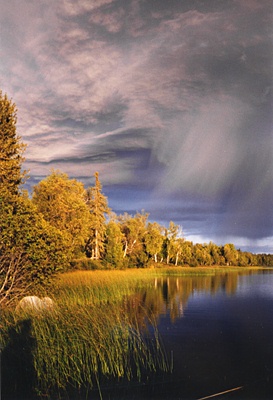 © Dustin B., Nikiski, AK