From Dusk To Dawn
September 17, 2009
I wish this life was
Untouched;
Fair;
Hushed.
Into the sun, I feel
so scarred;
Broken;
Unarmed.
Her talk, his face, their ways,
All so helpful;
Charming;
Beautiful.
I scream with
Anger;
Helplessness;
Danger.
I tried to kill the pain, brought
hatred;
Nothing;
A spade.
The sun's rising, bringing
glee;
Happiness;
Me.
I am reborn, I think of
her;
Them;
Murmur.
It's the sixteenth of November,
Hugs;
Kisses;
No smugs.
The sun rose, it brought
glee;
Happiness;
Me.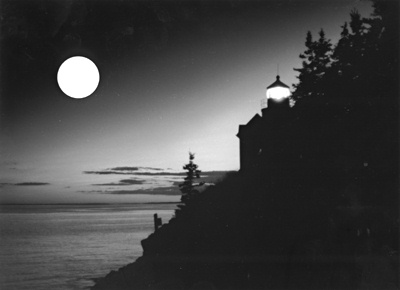 © Steve S., Marblehead, MA