Falling Free
September 17, 2009
Fly out along with my soul,
Come on in and fill that hole.
See that fascination in your eyes,
It's clear but less than your lies.

It's true how we all love,
Then leave them all up above.
Come on out, my hole is filled,
Someday I'll fly and you'll be killed.

The fire has been put out,
See me? I'm turning about.
You can stay hidden underneath,
I'll be climbing, trying to breathe.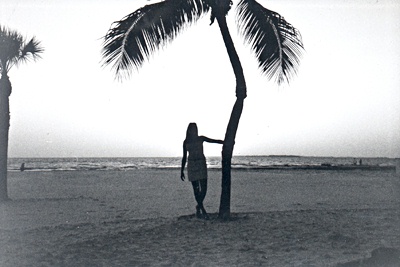 © Kim B., Marblehead, MA