Thunderstorm
MAG
September 18, 2009
When your life grows dull and heavy,
It starts to rain.
The clock strikes late,
drops pour.

I step into the falling tears,
coming from above,
an attempt to get closer.
I walk out in the darkness,
like I crawl into your blackened life.

Thunder disturbs the earth,
and keeps my heart throbbing.
Kind of the same feeling I get,
When you reject me,
Throbbing.

With me I carry paper
and a pencil,
In case you decide to
let me carve into your life.

Once I get to the end
of the soaking dock,
I put my pencil to the paper.
Pierced, paper's wet.
Rejection, throbbing.

And finally I look up,
With nothing else to lose but you.
Beauty.
Reflection of lightning,
tells me it's all right.

I dip my feet into the freezing water.
Reality.
Chills run up my back and I get it,
You'll never let me in.
Throbbing.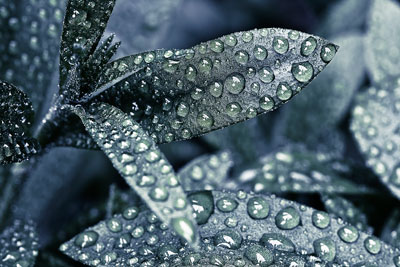 © Garrett M., Port Angeles, WA