a dead rose doesn't mean that love has died
September 11, 2009
whistle and hold
your head high
as you walk on the river bank
of shining
stones from the sky.

although
i have no breath
i still have
always loved you

i wish i could've stay
but
sometimes
goodbye
comes too soon
and the world didn't
stop turning to
let me stay
just one more moment

you searched the earth
while i reigned in the skies
and i can't help but
shed these tears of acid rain.

keep believing
in love
and
when the
sun
fades to grey
and the raven
sings a song
look up the clouds
and i'll come back.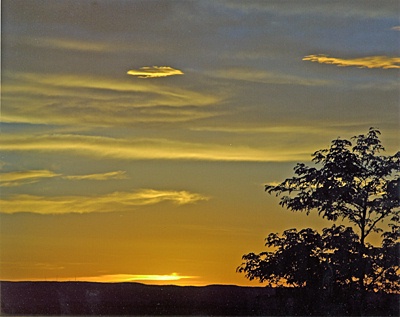 © Elizabeth B., Wichita Falls, TX