How I Feel
September 12, 2009
Runaway Faces,
In my crowded mind,
Taking up spaces,
Wasting my time,

It's really hurting me,
It's really scary,
Why can't they see?
What they are doing this to me,

Stressed out,
They can't let me be,
Stretched out,
Do you want a piece of me,

I'm to afraid to stutter,
So my mouth doesn't utter,
Not one syllable,
Not a word,

They'll use it against me,
Why I'm weak,
They'll make it bite me,
Am I really this meek?

I might go away,
From all those teasing faces,
So I lay,
In dark, dark, places...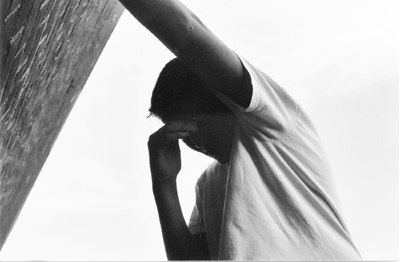 © Dillon O., Pompton Plains, NJ