If I could choose
September 21, 2009
Said goodbye to your mother,
Hugged on your dad.
Got in the car in your hollister plaid.
Put your favorite song on, tapped to the beat.
Took a few turns down some brand new streets.
Found a place to park, walked up the hill.
A sense of belonging came to you with a chill.
The building so tall, you could see across the way.
It would be now, you're new place to stay.
Walked inside and found your new room.
Plopped onto your bed and sang to the state college tune.
Fell asleep fast, dreamed you made it through.
I hope that's the way it all ends up for you.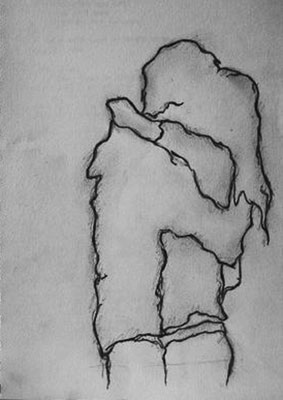 © Nicole B., Newcastle, WA