Crying in the Darkness
September 23, 2009
Crying in the Darkness


You might have no heart,
But you put me in sorrow,
You might tuen black as coal,
But you took away all the treasures to hold.
You might have past sorrows.
But you gave me them all.
Now you want to comfort me.
At days of weakness,
You bring me down even more.
How can I sit here and be treated like a fool?
You bring me down, so I can cry in the darkness,
Without anyone to hold,
You take me down into darkness,
So you won't be alone.
Now, I sit here in the darkness,
Freezing in the bitterness of your heart.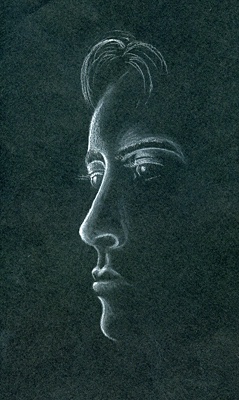 © Carlos S., Glendale, AZ