Reborn
October 2, 2009
Reborn

Her hand reaches into the pocket of her jeans,
Where her music is safely kept
So that no one can steal her sacred moments of joy.

Her hand unravels the headphones,
Her fingers place the buds in her ears,
Anticipating the relaxing sensation
That will soon overflow into her heart.


The beat is heard first,
Starting slow, evolving to fast tempo
The guitar wails in perfect harmony
With the keyboard

Then the voice gently enters
Getting louder as time goes on,
Soulful and strong,
Yet soft and vulnerable.

The lyrics say what her heart is screaming,
What she wants to yell out to the world
So everyone can hear her
So that everyone will understand her.

The singer expresses the feeling so well,
As if they actually feel it themselves.
She isn't as alone when listening
To other people pour out their souls.

Sometimes the music makes her laugh,
Sometimes it makes her cry,
All depending on the memories
Linked to the words that are sung.

The song reaches the climax,
She holds her breath,
Wanting more and more
Wishing the music will never stop.

As the music gets slower and slower,
And the lyrics get thinner and thinner
And the voice gets softer and softer,
She closes her eyes.

She listens to the final notes played,
Then the music comes to a stop.
She opens her eyes,
She is reborn with a new feeling,
A whole heart, a clean soul.

Then, seconds after the song ends,
A fresh song begins
And she waits for the moment
Of which she will be reborn
Once again.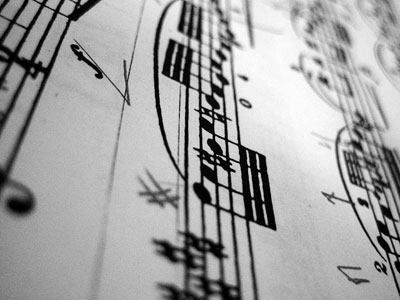 © Kimberly C., Houston, TX