Shy Love
October 5, 2009
I tried many times
to look you up in the eyes.
You got red and ignored me
so I looked away.

Every morning, and night when
I go to sleep I pray
to god for him to dream of me.

In my dreams I hold you tight
when I sleep and when I wake up
you are in my head.

Suddenly, when I see
in my own eyes
that you are shy
I tend to like you more
inside.

Everytime I see your face
this spirit builds up in me,
a spirit that I had never felt
before opens up my eyes.

Then in my head,heart
I have faith in you
that one day you will have
the courage to love.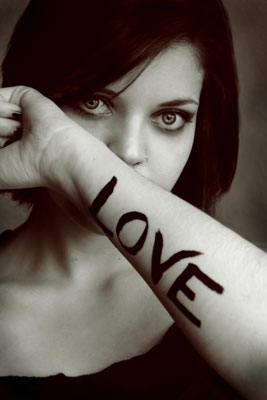 © Michelle B., Blairsville, GA