Expected To
October 7, 2009
How can one's heart continue to beat
With a gaping hole punched through it?
How does one not suffocate
When they cannot even breathe?
How is one supposed to think
When their mind has been lost - never to be found again?

How does one survive - all alone -
When true love has been ripped away?
And how are they expected to care for anyone else ever again?
Especially after they've been hurt so bad?
And they didn't even have a say in it -
It wasn't at all their fault?
Even though they still blame themselves
For everything that ever happened
To lead to that. To ultimately cause this.

How is one to fake happiness
When they barely got to be familiar with joy?
How is one not to cry
When there is no longer a single reason to smile?
How is one to live
When all one wants to do is die?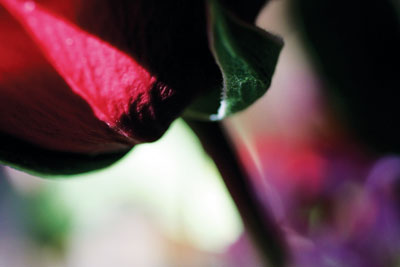 © Monica L., St. George, UT