Good Morning
October 7, 2009
Goodbye, darkest Night.
So long, restful Slumber.
Farewell, Mr. Moon and Lady Stars.
I shall miss you
Until the next time we meet
I promise to be on time.

Good morning, World.
Hello, warming Sunshine.
Greetings, happy Blue Birds.
Nice to see you again.
How I wish you'd sing to me, lovelies.

Hold me closer, Bed Sheets.
Never let me go, darlings.
I'll never leave you, dear sweet Bed.
Rock me slowly, gently, tenderly
Back to Sleep,
so that we may spend more time
In eachother's company.

Lazy Air hangs heavy all around me.
Sloth feels good in the young hours of Day.
Breath in, breath out. I relax.
I am calm, cool; Earth is quite serene.
Peace is a good friend of mine.

I rub reluctant Eyes.
I stretch hestitant Limbs.
Get Blood flowing.
Heart beating.
Lungs breathing.
Mind thinking.

I acknowledge the indifference on Sir Clock's face.
For he cares not for what I want.
More of Time.
Always and Forever.
Eternity escapes me.
Inifnity eludes me.
Yet oblivion still awes me.
As I lie here, waking up for you.
Waking up to you.

Where am I?
This feels just like Paradise.
I just remembered where I am.
This is the place the I call "yours".
And you are my angel, sent from above.
Therefore, I must be in heaven.
Because I'm lying here, beside you.
Heaven is wherever you are.
And here I am, next to you.
Waking up, next to you.
Good morning, Love.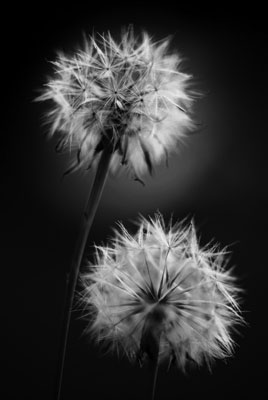 © Daniel H., Durham, NC