Boundless
September 30, 2009
The burden that was placed on me has
LIFTED
The boundaries limiting my very thoughts have
BROKEN
The freedom is liberating
The freedom to
THINK
FEEL
LAUGH
DO
Anything I want to do
No longer am I laden down with thoughts and plans for the
FUTURE
Regretting every moment of the
PAST
Ignoring what's really happening in the
PRESENT
And I can finally live.
There are no more restrictions
On what I can think
On what I can feel
On what I can do.
Everything was made more real
Reality bites, but
Now
I'm
FREE.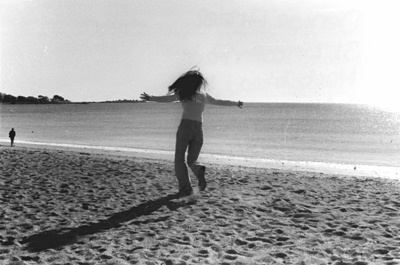 © Denise A., Marblehead, MA