Save Her
October 8, 2009
She smiles everyday
she laughs everydat
but she hides the pain everyday
she rembers the horrible past
she cries when she is alone
the smiles are fading
the laughter is breaking
she is silantly screaming inside
she is slowly losing the game
she is slowly giveing up
she loves, but does not admit
she hates, and lets it show
can you help her?
can you save her befor it's to late?
can you save me....?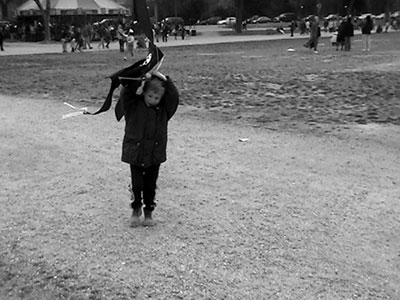 © Nina S., Arlington, VA