Webs, Again
October 11, 2009
Young legs struggle to keep pace with
kindred branches among the branches
and leaves of spring; Fall is upon me.
Pushing away the webs of adolescence
and spiders, no longer preventing
the ripening of our minds-
or my mind.

Puerile conversation brings wisdom-
to me, confusion restrained with feigned knowledge.
Webs again.
And then we are pursuing-
not vain ideas- but beaches
and streams and- escape
from the voices in the branches.

The Stream is there with respect.
Admiration flows. Escorts are
companions, not teachers,
but show-ers; and showers end
the game and we- I -
must return.
Towards the voices through the branches.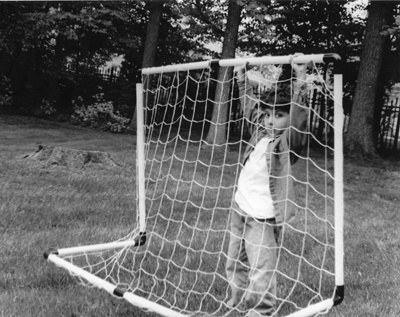 © Georgette S., McLean, VA