Impressionless
October 11, 2009
Don't know why I'm crying
I just stand there,
And let these foreign tears paint my face
with the saltiness of hope and loss.

That's what I should be feeling:
I know this, at least.
I have a dull awareness of these strange, fleeting feelings
but they flit across my conscience,

Impressionless.

Is that what I have become,
unable to feel?
Knowing it should hurt,
but unable to register the wound?
Incapable of knowing why these tears keep falling?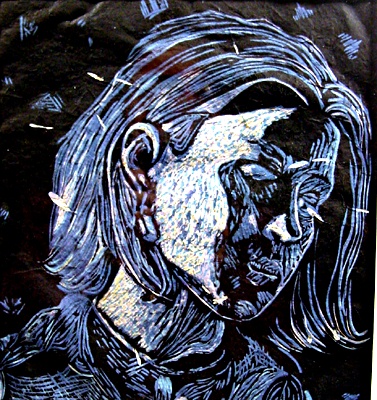 © Lauren P., Spartanburg, SC