Masks
October 12, 2009
You have always led
Such a very carefree life,
They say you don't know pain
Or any kind of strife;
But in your face I see
A crystal midnight sky—
What sort of love
Is sleeping in your eyes?

While you're fighting loneliness somewhere,
Must you, too, hold back tears?
You say you'll be fine alone,
That you're better on your own,
But under that I see
That you are just like me.
Even if we have to take
A path that bends and breaks,
We still prefer a way
That we can live for day by day.

Whenever I am content or glad,
Whenever I am lost or sad,
I will always think of you,
In everything I do,
And as the winds around me change,
I send my heart to you.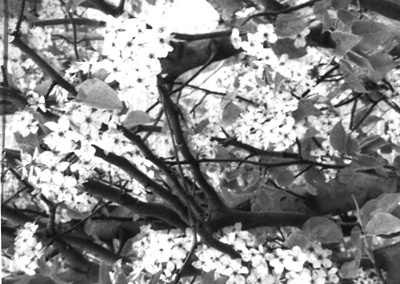 © Trisha Rogers, Highland Village, TX