You Know
October 14, 2009
You know
You know there is something wrong
But what is it?
You feel different
You act different
There is another girl inside
One that few ever see
One that is screaming to get out!
Out of the cage you have put her in
Let her out!
Let her be free
Let it all go don't keep her locked up
She is the real you
So let everyone see her
They need to see her
The, you that has been locked up for years
Let them see that you are breakable
That you cannot take it anymore
And that you are so damaged
And that you need help....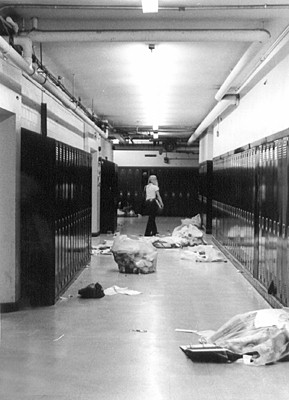 © Halsey S., Marblehead, MA