Poem for a Lost Soul
October 22, 2009
Shiver, Shiver in the cold as the frost falls around you,
Like knifes that stab inside your heart,
Fall in the snow that dances around your frozen hands,
As cold as ice your soul's delite is to be reconized,
Like a twisted lulaby that teaches to live again after we die,
Love another they told me, but all we want to do is make them cry,
My iced over vision is killing my intuition.
As I feel my very last hour I look up to see the snowflakes fall like flowers,
After a proformance of a lifetime, take a bow, leave the stage, then run from the emotions that you cage.
In the night I'm falling for you, in the day I'm running from you.
Let's not forget why we regret eachother.
The choices we made tell us that we were never ment to be,
you and me.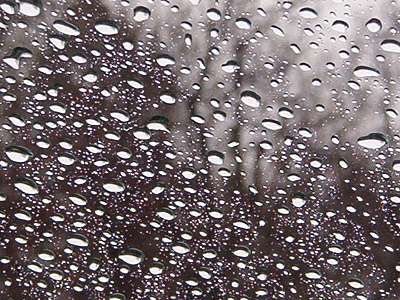 © Terrin C., Humboldt, IA