I never left you.
October 22, 2009
When you become strong enough to fight your fights on your own.
When you can handle your problems.
When you learn to take the fall.
When you learn to stop leaning on drugs for support.
When your strong to do it on your own, then you might know what its like to hurt, to feel pain, to be strong.
What its like to be different, make a stand. To be real.
And maybe you'll see I never left you alone in the dark.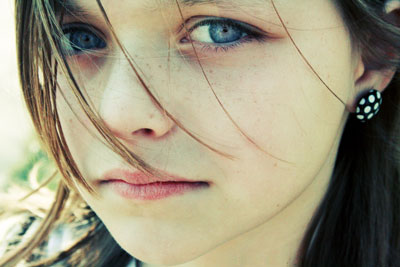 © Felicia R., Arlington Heights, IL