My stab in the back.
October 22, 2009
Do you feel the cuts
Do you hear the screams
Do you feel all the pain
I'm being ripped at the seams
I loved you so much
More than my own life
I loved you just like
My wrist loves this knife.
Sharp as it is, they have become friends
Together they bleed, the pain never ends
But thats okay, you know its true
I do this today, and it's only for you
I see you dont care, & somehow thats fine
I guess ill be cutting till it comes to your mind
I'm sorry I left, its my biggest regret
My wrists new friend is now my threat
I'm letting go now, I'm better than this
You couldn't see that, & it makes me sick
You walked away, I hate you for that
Yet I still love you, my stab in the back.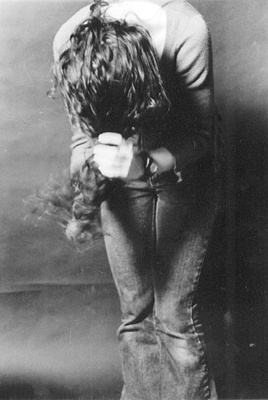 © Cerys W., Marblehead, MA