Feels Like It's Raining
October 24, 2009
Why does tonight feel like it's raining?
It's raining outside, I can see.
It's not the water falling I am feeling,
Because I love the water falling down on me.

Tonight feels like some one else is crying.
My own tears, they could never fill the sky.
Maybe it really isn't raining,
But I swear, the whole wide world cannot be dry.

If I held my breath, would the rain stop pouring?
Do I want the whole wide world to fall silent soon?
I sure like the water tapping on my window.
It's raining in and outside of my room.

But what if every thing was timeless?
Would the rain never end or never start?
When would anything begin to happen?
Could I love or hate with a timeless heart?

For now, I'll just look outside my window.
I see my reflection; Am I outside in the rain?
Maybe it's the outside that's the inside.
But is it outside where I feel all the pain?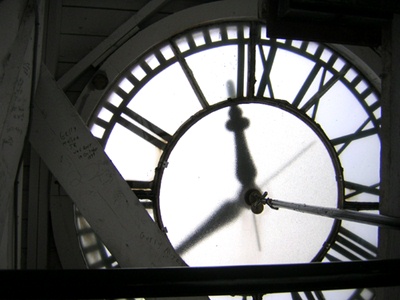 © Tatyana Z., Norwood, MA