Seeing Red
October 27, 2009
A SLAP, warming my skin
But chilling me to the bone.
A shout, a scream...
And then Silence...
And somehow the silence is worse
Because then I don't know
What's coming next.

Darkness and I am blind,
Blood drips down my face
But the blood is not nearly so bad as the tears.

It's like a wall,
A mental block
That has imprinted itself into my mind
And won't go away
Until I fight back.

But I can't fight back,
I won't fight back,
I won't be like them,
Living life in a paintbox
But only seeing red.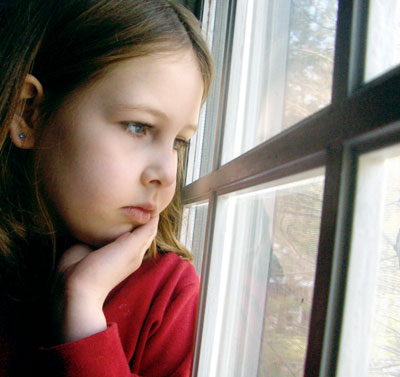 © Dana D., Gansevoort, NY