Snow Day
October 27, 2009
A blur in primary colors
Sticky peanut butter fingers
Magic marker war paint
Tattoos our cotton-hands
And on the magical day
When the world was shrouded
Under a steely clear sky
When the world glowed with
Hopeful anticipation
To be awakened into an alien landscape
The glistening wink of snow clinging to our windows
Freedom! We emerged
Like bears crawling from hibernation
We lumbered beneath our sheathing furs
Stiff in creaseless plastic pants and too-small boots
At once a thought! And we are out together
Blinded in the brilliant white
That matted our hair
And burned our noses and ears
In unison we raise our fingerless claws
And wonder at the clumping translucent crystals
And taste the cold and salty
Caught in the absence of glorious purpose
Only king-of-the-hill
And the snaking cracks in our fire-red sleds
Listen only to the squeaking crunch of our steps.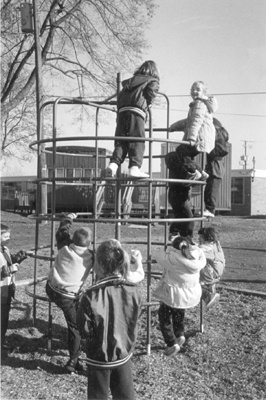 © Danielle H., Jonestown,PA