Love Blooms
November 1, 2009
Not one of them knows,
Knows the love
That holds us together
In an un-earthly way
That words can't put plainly.
Flower of the night, blooming
in the day, together we will
plant the seeds of time and
watch them grow into
the future.
Love is a bond, strengthened
By the seeds that grow
into future love, forever
entwining two separate hearts
into one thought,
one feeling.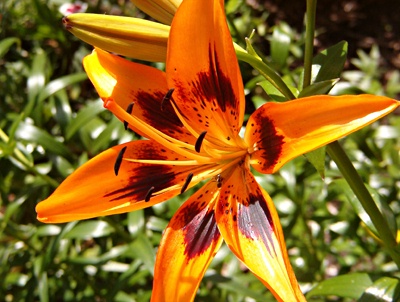 © Terrin C., Humboldt, IA