Longing for-, Elegy
November 2, 2009
Farewell lost one
I long for you already
I'll think and dream of you
for years, decades, eons

You used to be my one companion,
sharing my body and soul
we would jump about, bubble blowing
finding delight in the back of my closet

I've realized you're never coming back.
I've said my good byes
Someday, when I may have my own children
I'll hope we can have a little time together once again

You were never a real person,
but to me, that's close enough
you're lost, faded, gone.
Forever. Goodbye childhood.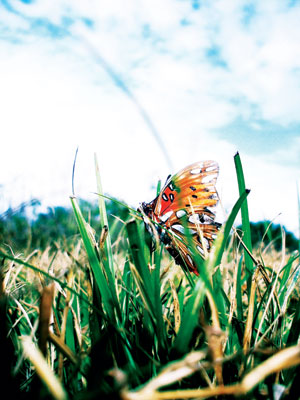 © Ashley B., North Port, FL