What you've done
November 5, 2009
Closed shut
Scabbed over
Forgotten
Left
Never touched again
Scars you have left on my heart.
I am safe now
The old dad is gone.
Yet still I sit after all these years,
Hurting at every slam,
Every push,
Every fall,
Every sarcasm word that slips from someone's lips.
I can't escape it.
I can't get out.
These horrible memories haunt me.
Look what you did to me!
You taught me horrible things with your anger and punishment!
You taught me how to scream
How to yell
How to harm people with every quiver of my lips,
Because of your actions dad.
I can never get my childhood back, and start a new once more.
The wounds you've scared me with still bleed anger and abuse
Threw my heart.
Just waiting to over come me once more……..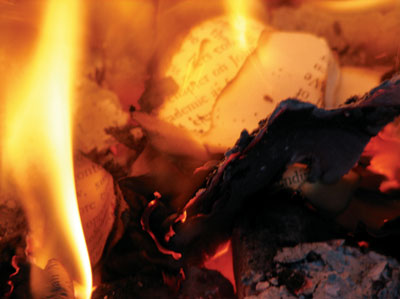 © Elizabeth H., Jordan, NY