My Religion
November 5, 2009
Hello God,
How are you today?
You have protected me from all the hells of the world
You have given guardian angels
I pray to you every night
So that you will forgive me for taking advantage of my privileged life
You see me cry and act alive
You see me smile and become wild
But why God, why?
Can't I hear your voice inside of me
I know your there
I feel your presence
I see your hand come down from heaven to guide me
I know you would never lie to me
But one day you have got to just say to me
Hey Carrah,
How are you today?
So I know I'm not just dreaming of you
So I know that I'm not lying to myself
Until then dear lord
I will believe in you
Until then God
I will hold onto to my thoughts and feelings of you.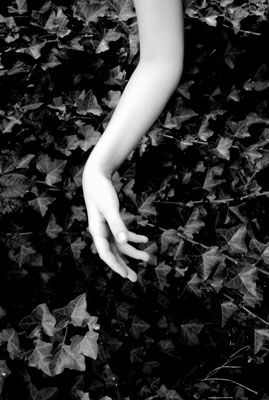 © Sarah M., Blairsville, PA