Swinging Alone
November 7, 2009
Far off in the distance I see her swing alone.
I see her weep, her silent cry so sad;
it reminds me of my own.
It brings back old memories of crying in my room.
I felt so hated, so unloved, unwanted by a man.
My daddy, dear daddy, caused me all the gloom.
Late at night, I'd lay awake and simply try-
Tossing, turning, memories passing-
His words and not to cry.
A little girl and nothing more is all he could have seen.
"You're a reject from hell! You little ***!"
was all I'd ever be.
Far off in the distance I can see her swing,
weeping, sad, and feeling worthless.
I'm still that girl, seven years later.
His words still spoken endless.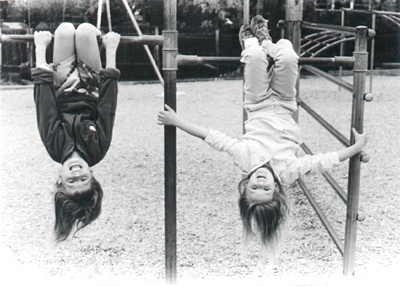 © Danielle W., Marblehead, MA