A boy like you.
November 10, 2009
You stare at me, I in turn blush. You laugh, I do to.
We text each other late at night, we are just friends, but I want more.
You smile, it lights up your whole face. It also lights up mine.
Your eyes crinkle in delight when a joke is told, and your laugh, not soft and sweet but loud and joy-filled.
Your unruly hair curly, Unlike mine, which is strait and wavey.
You kill me when you talk about your "crush" how shes hot, and sweet, its funny how she sounds kinda like me...
But its not true, Its to good to be... How could a boy like you fall for a girl like me?
So we'll be friends I know thats true... But I want more how about you?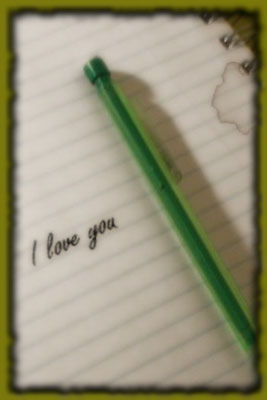 © Rebecca B., Marietta, GA