You Said
November 11, 2009
Everything you said to me was nothing but a lie.
You said I was the best thing that every happened to you.
You said you'd never stop loving me.
You said you'll never leave me.

What happed to what you said?
I knew I shouldn't have listened to you.
I should have listened to my gut instead of my heart.
My gut told me you were bad news but I ignored it
And because of that I ended up broken and alone.

I'm not going to blame all of this on you.
Half of this is my fault.
I shouldn't have put myself out there.
But I did and I believed every lie you told me.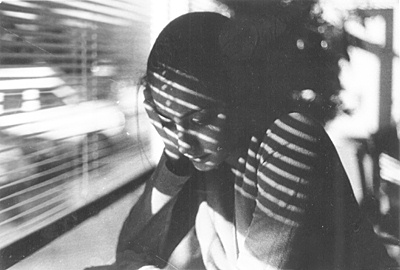 © John O., New City, NY