Faded and Lost
November 11, 2009
Falling, Drowning
Sinking in my own sea of sorrow and sadness.
Sorry of the past
Sorry for the present
Sorry who I've become
Never ending
Never Starting
Always Stepping back
Being set behind
Love fading
Love tending
Tender is the frail touch
which is not shared any longer.
Gulping for the tast
Gasping for the scent
Tearing at my heart
longing for the meories once more.
This is how i feel.
White noise blankets my mind.
Calm, Car. Birds, Train
Mind raceing with trying to relaz.
Who i am is no longer.
I am new
Trying to find my self again.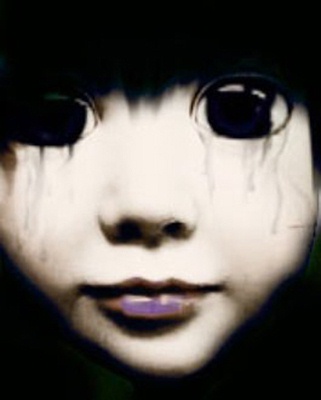 © Stephanie C., Gaithersburg, MD