Bottling Night's Air
November 11, 2009
I wish I could bottle
The night air's breath
And make it my own
So as to embrace its seamless perfection.

It is the breath of apple cider
And pumpkin hearts,
Bales of grasses
And bonfire emotions.

Love whirls around,
A spirit engulfing my body and mind.
Simplicity bears herself,
A teacher to my doings.

I wish I could bottle the cool night
Of Pleasure's temperament
So I could relive its comfort
To settle Thought's chaos.

I want to feel its arms around me,
Soothing my jumping being,
And I want to feel its inhaling perfume
Smoothing the tendrils of my hair against the softness of my face.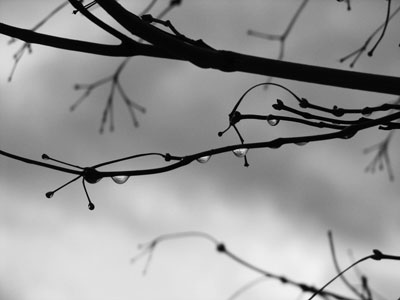 © Carly M., Hopedale, MA