My Night
November 12, 2009
My favourite time to write is at night,
especially after midnight.
This is how I go about it.
I open my window to the charcoal sky
and climb carefully out,
my pajamas occasionally tearing on the sharp teeth of the screen.
I make my way up the bricks of my apartment
a little like a spider,
nimbly scaling the wall.
I especially like climbing past windows that aren't mine
and peering inside,
imagining that I inhabit the space beyond the glass.
When I reach the roof,
I sit on the edge, my slippered feet dangling down
towards the dark street forty feet below, alit with golden streetlights.
I watch for a moment as a few cars pass,
their fuzzy lights appearing, white, into vision,
then disappearing red into the distance.
I take out my lidded mug of fragrant coffee
(cream, but never sugar)
and the small notebook I stashed in my pocket,
along with a pen that sometimes leaks,
producing thin black liquid like an octopus,
but not always.
I flick on my flashlight, letting it illuminate the starry sky above,
and scribble in my notebook,
the thick black night around me
being comforting, safe, quiet,
and all mine,
just like it always is.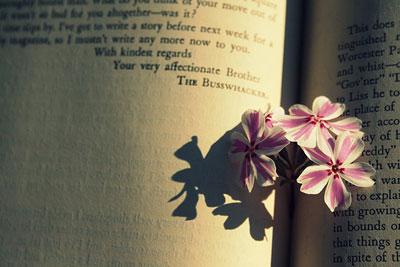 © Jordan K., Oxford, GA