In 2009
November 12, 2009
A brand new world, the past is gone; on the
Brink of something dangerous and strange. You
Can't keep up, the world's coming too fast;
Death's coming at you in the form of pigs.
Everyone's mad 'cause the buses aren't coming,
For in the winter, the drivers refuse to drive; the
Government's scaring everyone with tales of
Homocides and murders that are only half true.
In school, kids are all acting decades old,
Joking about sex and drugs and adult things; we
Know the world's nervous for global warming; then
Late in June, the king of pop dies.
MJ suddenly rises to the top, and
Now in the White House, things are changing:
Obama's the first black head of the States,
Promising change and a different world.
Questions rise about a farmyard ailment, people
Racing to get the shot before the rest.
Still the public's scared of a disease
That kills less people than the average flu.
Under a blanket of reassurance,
Vicious killings happen overseas.
While we sit in a sheltered bubble,
X-rated movies are viewed by young kids;
Young, but not immature, for the world is
Zooming before their little eyes.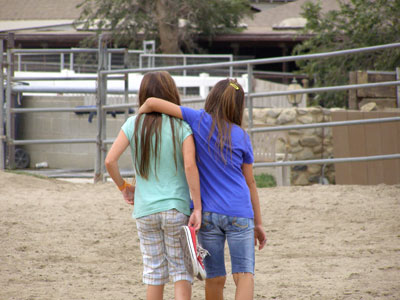 © Austin K., Studio City, CA