Blank Expressions; New confessions
November 12, 2009
Blank expressions,
new confessions;
while every thing's falling apart.
She knew from the start,
that things would get rough.
But she never expected,
things to be this tough.
She feels as though someone,
is playing with her heart;
messing around.

You look at the ground
when her tears make no sound;
as they make their way,
down her face.
Every piece of her soul is dying,
cuz she knows,
you can't understand,
all the pain that's going on inside

I know this girl quite well;
that she can only take,
so much heartache...
And she's taken way too much.

But there are no guarantees.
So please, please, please
treat her with care.
Cuz she cannot bare,
anything else from you.
She knows this path,
all too well.
Her heart swells with pain,
and she just can't take this,
again and again.

So her face with a blank expression
and a head filled with new confessions,
she walks away...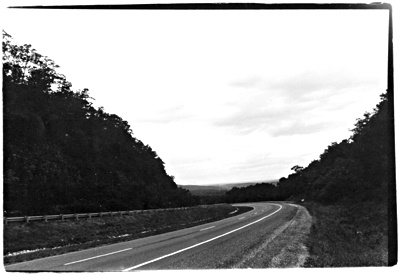 © Courtney R., Great Falls, VA