"Please Don't Leave"
November 13, 2009
It breaks my heart to imagine the salty tears falling from his blue eyes,
The pain in his voice strikes me as he says through uncontrollable sobs,
"I will do anything to keep you, please don't leave me"
His plead didn't change my mind though.
I feel his pain, but my heart is telling me I don't return the love.

I once promised him I would never leave.
I had intended on keeping that promise.
But things are different now.

However, if we do depart our seperate ways,
I will never forget what we had together.
And my heart will forever ache
Wirh the words he spoke to me
"Please Don't Leave"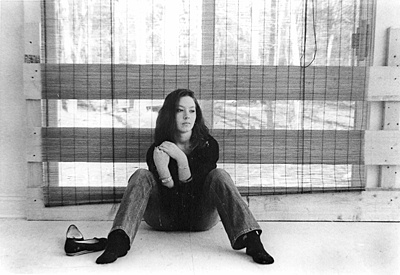 © Crystal F., Marshfield, MA