Lean on me
November 18, 2009
I see your eyes, they sure look tired boy,
You've let loose, like taking a child's toy.
Takes time to get back, To the state of relax.
You're falling back, and I'm right here to catch you hun,
I'll pull you together when you're gettin' close to being done.
Let it go, I'm right here with you now. Don't ask questions,
it doesn't really matter how. When or why, all of it can wait
a while. I don't want to see another fake smile. Beautiful flowers
always take some good time. And so does that good ole' sweet red wine.
So fall asleep, I'll be here with you all night. No need to worry, I'll see you
in the morning light.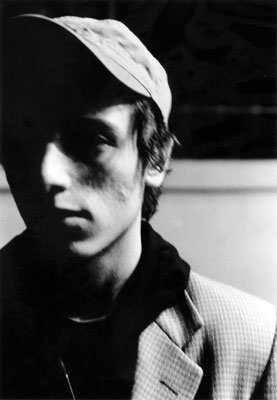 © Ariel L., New York, NY