I Am...
November 28, 2009
I am the warmth of a hoodie and jeans,
I am the blush of kissing under an oak tree.

I am the embrace we share at 3:15,
I am the smile of your beautiful laugh.

I am the lighthearted breath of falling leaves,
I am the coloring of autumn's children.

I am the random comments of our conversations,
I am the tears you bring me from laughing so hard.

I am the lover for life, but no stranger to tragedy,
I am the daydreamed future, no stranger to love.

I am the sparkle of your blue eyes,
You are the beat within my heart.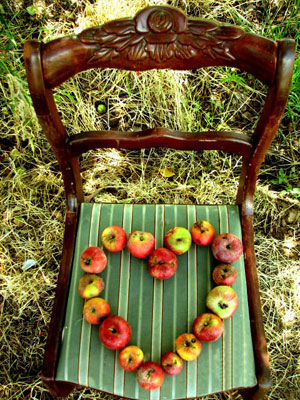 © LZ A., Grand Junction, CO