In a Day's Time
November 28, 2009
Dawn, Fire's breath on the horizon.
Warmth welcomes its children to lap up its flames;
Blanket fear with the glow from the horizon.

Morning, Darkness remains hidden in ignorance beyond the sky.
Clearing the clouds of slumber to nourish growth,
Petals bear fruits and turn their hearts to the sky.

Midday, Rain's release from impressment.
Sorrow's tears rip at souls;
Emotions suffer from impressment.

Evening, Light's curfew to bid farewell.
Graying skies of age bearing life,
Sentiments of youth's troubles bid farewell.

Night, Air's alarm to awake.
Wisps of wind lip at my chest;
Eyelids are too heavy to remain awake.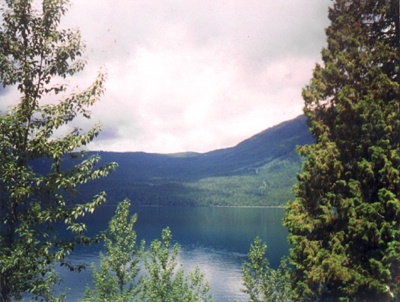 © Chelsie T., Phoenix, AZ